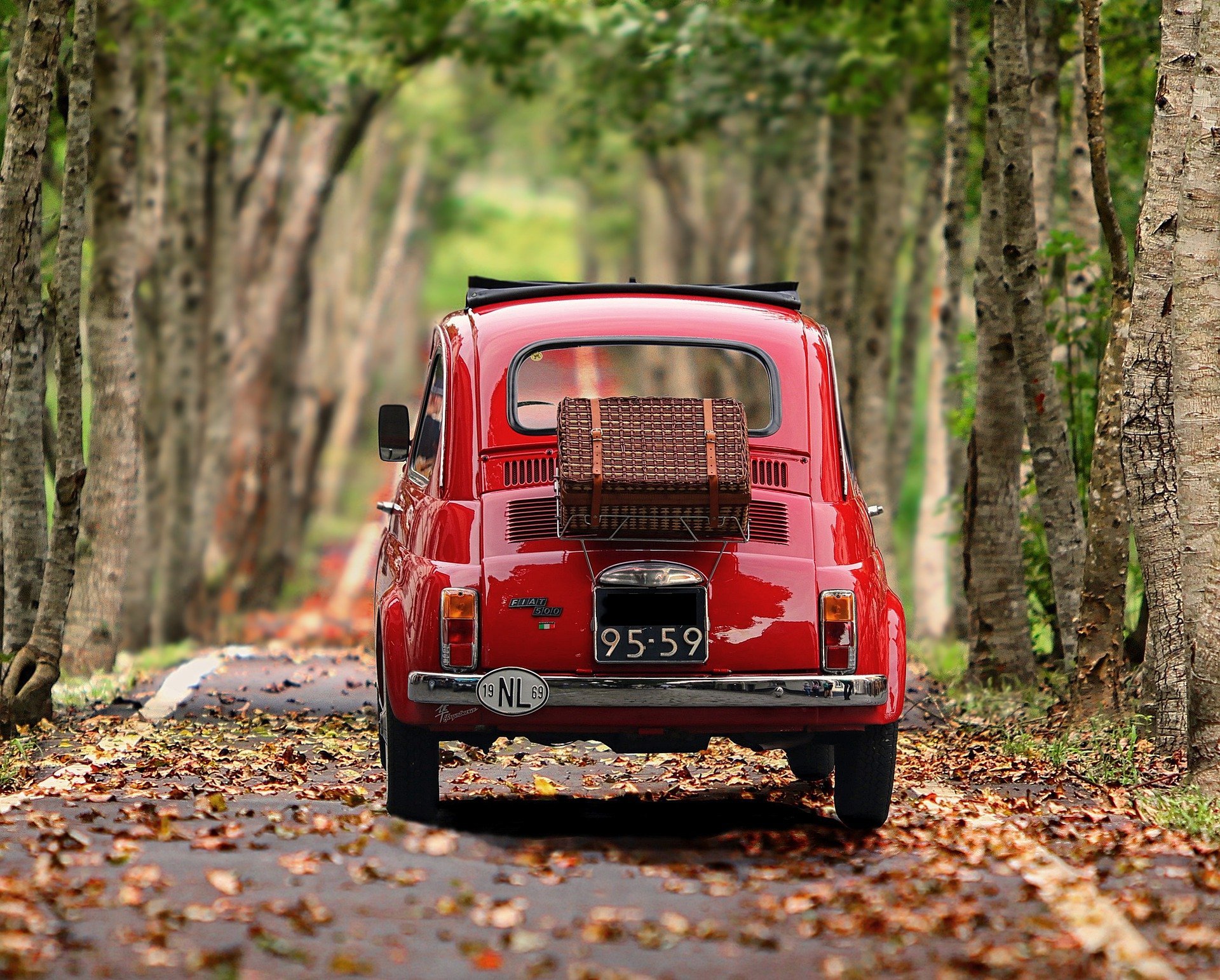 Weekdays: 8 am - 6 pm for charge. Saturday, Sunday, holidays: parking on the street is free.


Parking on the streets:
I. zone: 480,- Ft/ hours (short-term parking zone, maximum 3 hours depending on the zone)
II. zone: 360,-Ft/ hours
III. zone: 240, Ft/ hours
IV. zone: 160, Ft/ hours

Phone: +36 99/ 514-583/6

List of parking zones: http://www.sopronholding.hu

Parking in the underground garage /Sopron, Petőfi square/ always for charge:
08.00-18.00 480,- Ft/ hours
18.00-08.00 250,-Ft/ hours
Phone number to the underground garage on the Petőfi square: +36 30/ 834-3709

The underground car park can be accessed from Széchenyi Square. After passing the Ferenc Liszt Culture Centre, turn into the underground car park.
Further information: http://www.sopronholding.hu


Parking in the historic town centre:
You can only drive into the historic town centre if you have an access permit, this being controlled by an automatic number plate recognition system set up at the entrance to Templom Street and Városház utca.

Buses can be parked on Paprét, behind the Hotel Pannonia. Parking fee: 645,-Ft/hours


Further information about the parking here.