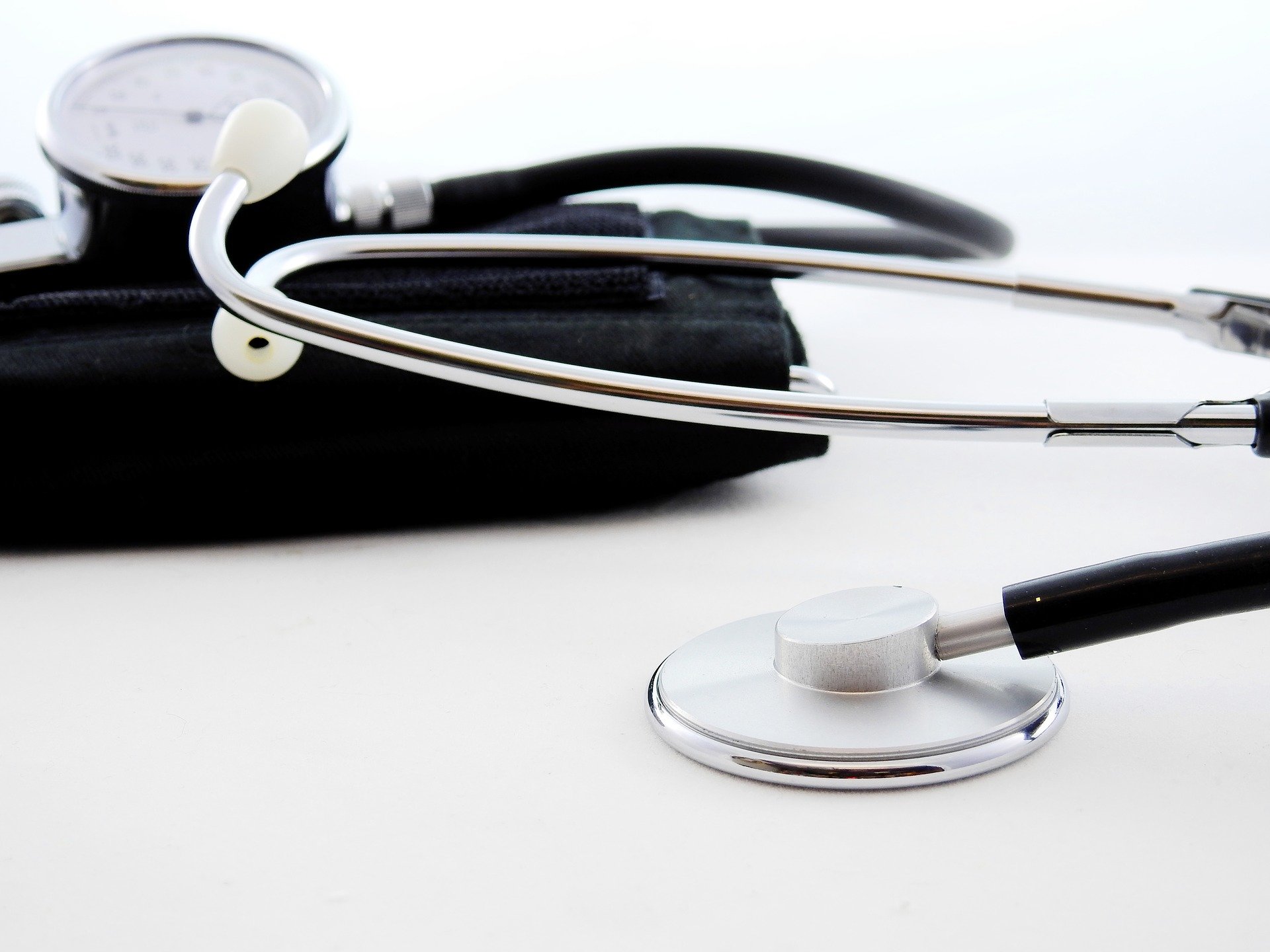 MEDICAL EMERGENCY

Soproni Erzsébet Kórház (Elisabeth Hospital Sopron)
Adress : 9400 Sopron, Győri út 15.
Phone: (+36) 99 / 514-200

Monday - Friday: 4 pm. - 8 am.
Saturday, Sunday and holidays: from 8.00 am. till next morning 8.00 am.
(To 8 pm. with 1 pediatrician)

Dentist on duty: at the sam place (in the hospital)
Saturday, Sunday an holidays daily: 9 am. - 3 pm.
Phone: +36 99 514 200
PHARMACIES IN SOPRON

Find more information about the pharmacies in Sopron here.

DENTAL CLINICS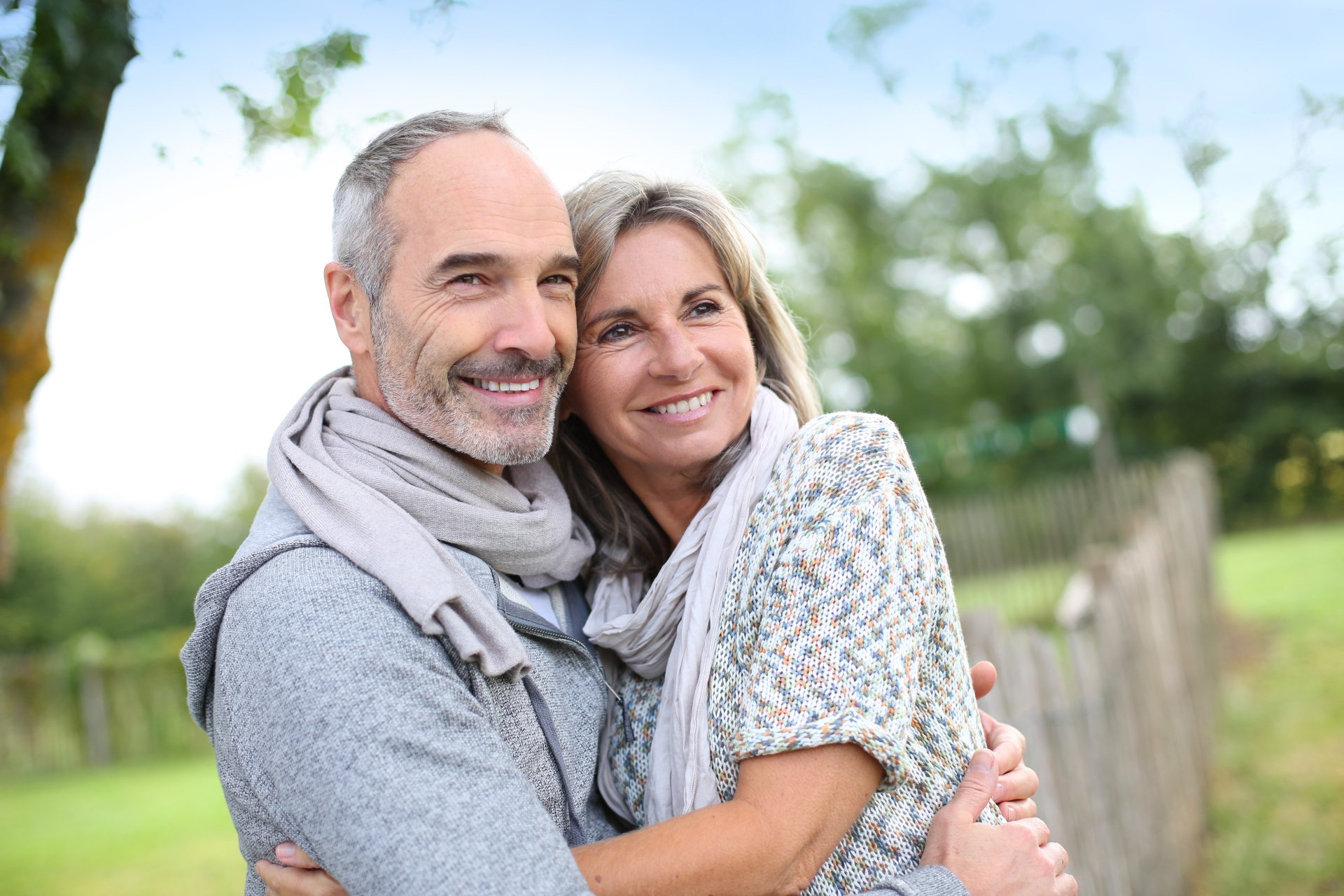 DENTAL PANNONIA

The praxis opened its doors in 1986 and since than it has serves well over 25000 satisfied patients.
You will find us in the heart of Sopron, in the Hotel Pannonia.
First consultation is free.
sopron@dentalpannonia.com
Phone: +36 99/312-181
Adress: 9400 Sopron, Várkerület 75. (Pannonia Hotel)
ROSENGARTEN DENTAL CLINIC

When our clinic was founded in 2001, we set a target of not less than representing high professional standards, fulfilling the patient's highest expectations. We offer complex dental treatments, which provides personalized care for everyone.

We are waiting for our clients with five consulting rooms equipped with the most modern technology. The comfort of our guests is guaranteed with pleasant environment and helpful staff whether you are before or after the intervention.
It is important for us to give the possibility to provide a complete dental rehabilitation for both the teeth and the jaw status and chewing capacity being restored. The aesthetic aspects should always be kept in mind, which could increase the patient's self-confidence and improve the quality of life significantly.
Book an appointment today for a free consultation!

www.rosengarten-weissdental.com
weissdental@rosengarten.hu
Phone: +36 99/513-620
Adress: 9400 Sopron, Lackner K.u.64.